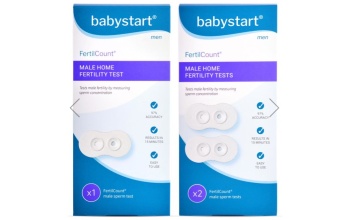 BabyStart FertilCount Male
This test kit allows a man to test his fertility potential, privately and discreetly in their own home. The purpose of this test is to determine whether a sample is above or below the WHO cut-off point for fertility, 15 million per mL of sperm. Takes only 5 minutes.
We offer a SINGLE or DOUBLE test packs.
If you want to test second time for sure, order double test pack.
If your first test result is negative, you need to take second test aswell.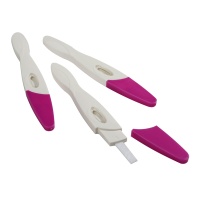 From 6,40 €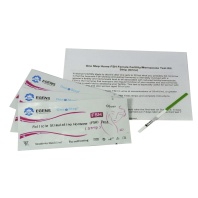 From 5,50 €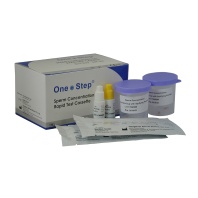 From 15,50 €